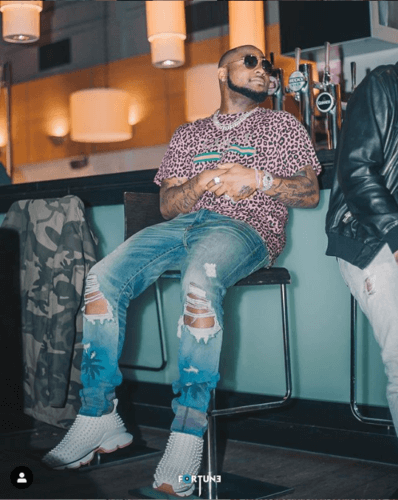 Nigerian singer, Davido is 10 years in the music game and his fans have also taken to social media to celebrate.
The DMW boss who started his career back in 2010 is currently one of the biggest names in the Nigerian music scene alongside Wizkid, Burna Boy, and other music stars. The singer's fans took to social media to celebrate the singer's journey so far with the hastag #DavidoDay. All hailed the singer for his awesomeness and also how he help lift other artistes with his motto "We rise by lifting others"
See some of the tweets below:Thesemilore@thesemilore
So wizkid FC has a problem with Davido fans trending our mcm today .

Today marks 10 years of his amazing career, common man's got to trend normally . #DavidoDay

Well the sky is big enough for everyone to fly , no matter how successful Davido is,it's not in anyway affecting

1,015Twitter Ads info and privacy422 people are talking about thisJuni@Junimill11
DAVIDO fans decided to make every may 7th a memorable day for DAVIDO, a day we have specially dedicated to DAVIDO on our own, Instead of wizkid fc to open a "go-fund-me" account for Wizkid's two babymamas that labelled him a deadbeat father, they are attacking us


#DavidoDay313Twitter Ads info and privacy154 people are talking about thisPastor Clinton@Zaddy_Clinton
8 years after @davido dropped this monster hit – Dami duro, the track still slaps hard & gives goosebumps till date




One of the biggest records to come out of the Nigerian music industry



Its world #DavidoDay



1,888Twitter Ads info and privacy731 people are talking about thisOmoniyi Israel@__Omoissy
Greatest Nigerian Performance Ever!! Goosebumps everywhere! #DavidoDay

1/2
1,543Twitter Ads info and privacy687 people are talking about thisDANNY @Danny_Walterr
Once Davido comes into your life there must be a spiritual turn around… David proposed to Chioma and she got an Endorsement deal, gave birth to Ifeanyi and he got an Endorsement deal, touch FatherDmw and he's now a Sensation.

We rise by lifting others – A King!


#DavidoDay2,476Twitter Ads info and privacy638 people are talking about thisᗪᗩᗰIᒪᗩᖇE @DamilareOficial
DAVIDO too funny ehnn





"I carry keys of another hotel come another hotel, I never reach there like 3 days.. wow life " cc: @davido




#DavidoDay
1,017Twitter Ads info and privacy414 people are talking about thisAdamspeep.,@Adams_peep
Davido is the most awarded artist in Africa With over 135 awards both local and international from over 180 nomination. #DavidoDay respect the game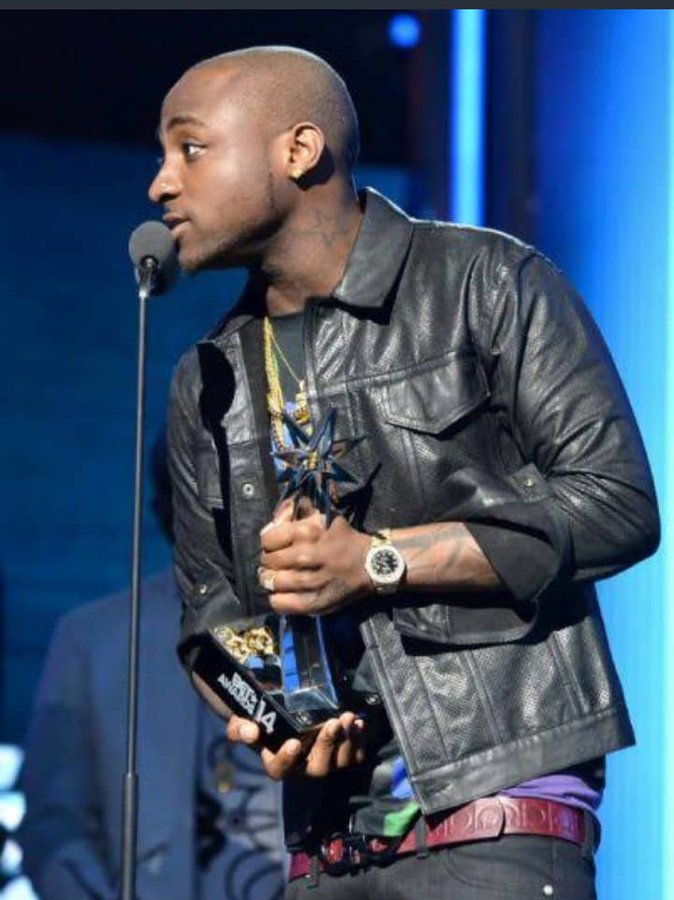 1,291Twitter Ads info and privacy363 people are talking about thisDREYLO.@RealDreylo
10 Years a King of Afrobeats! #DavidoDay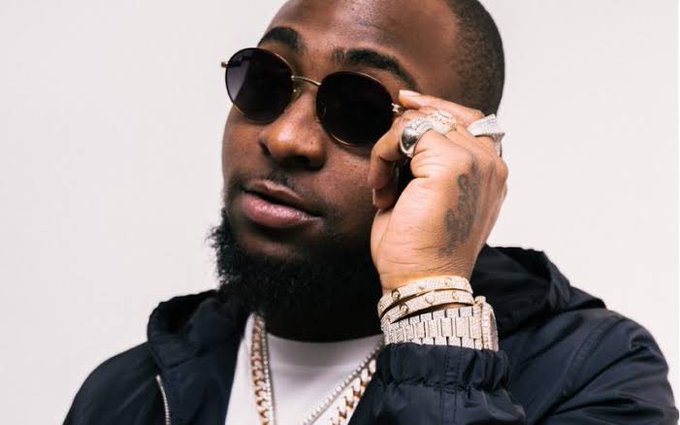 2,489Twitter Ads info and privacy524 people are talking about thisElvisdaily@elvisagh
When you look at this picture all you see is greatness ..DAVIDO DOESNT starve his fans ,he deliver hits for us that's why we are appreciating him today @davido we love you #DavidoDay
884Twitter Ads info and privacy194 people are talking about thisSamuel Mbah@Mbahdeyforyou
OBO! Baddest!!!
I love you bro


#DavidoDay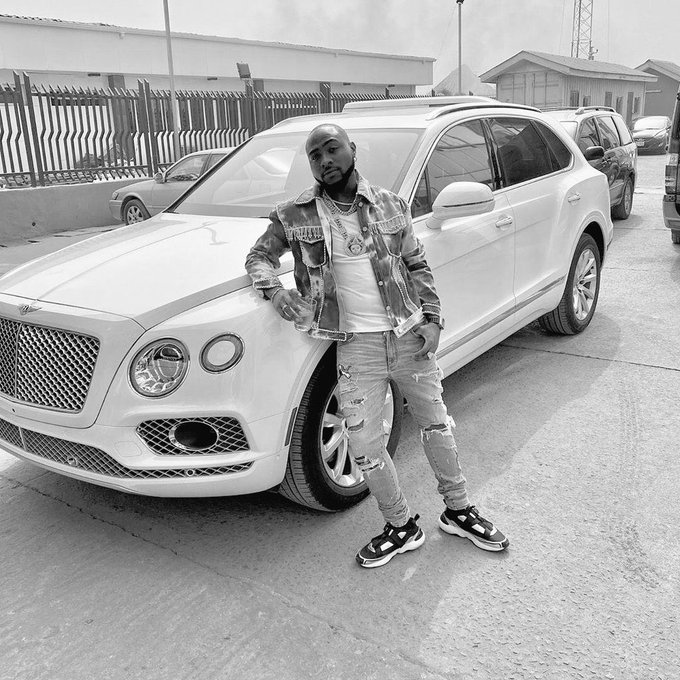 3,183Twitter Ads info and privacy462 people are talking about this#DavidoDay @RealTheopaid
History Will Never Forget

This is probably one of the best clips and a lot of people haven't seen it yet

If you haven't seen it before, always remember you saw it here first


#DavidoDay Davido Remains King Of Soldout concerts

624Twitter Ads info and privacy274 people are talking about thisIseunife The First@Shawnifee
Davido, one of the few artistes that supports others! He's proven times without number that his "We rise by lifting others" motto is not a sham. A king, we stan

#DavidoDay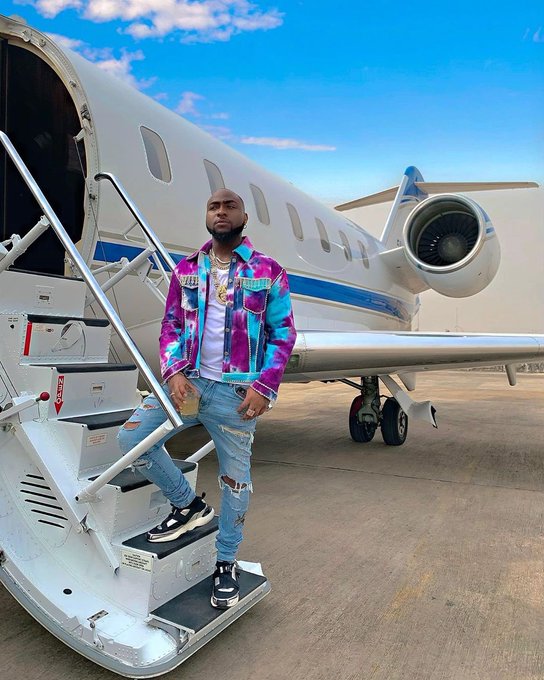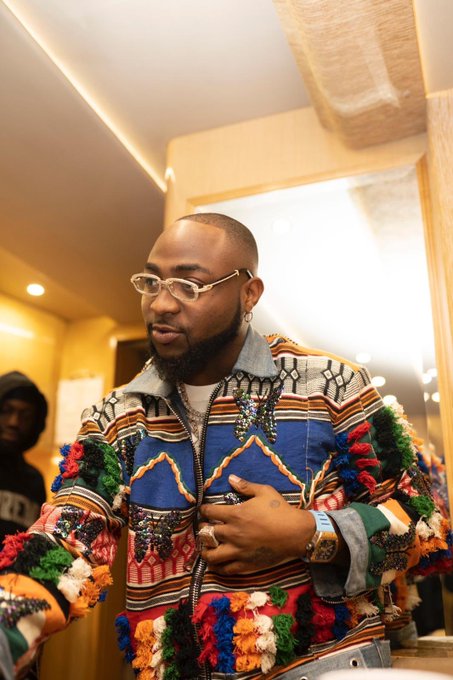 988Twitter Ads info and privacy204 people are talking about thisNigga Daddy (The clown chef) @tunji96
My man has been in the industry for literally a decade now and he's still relevant even with the insults and shades they throw at him

I admire your big heart
Keep winning King

#DavidoDay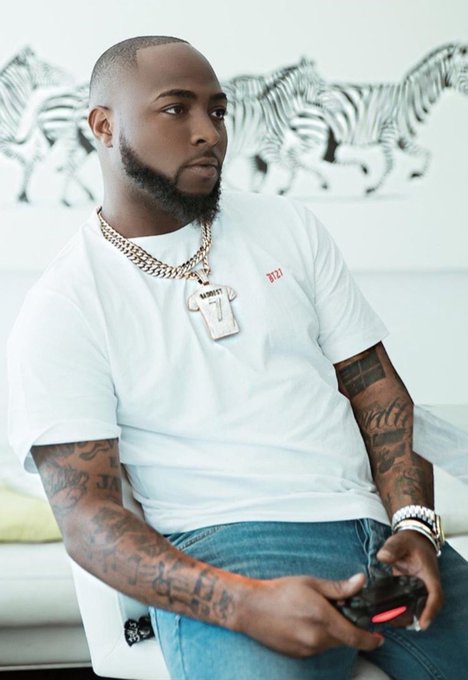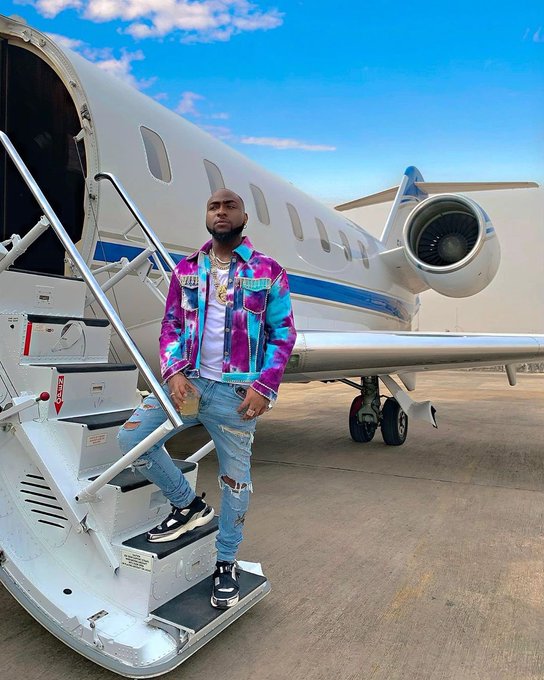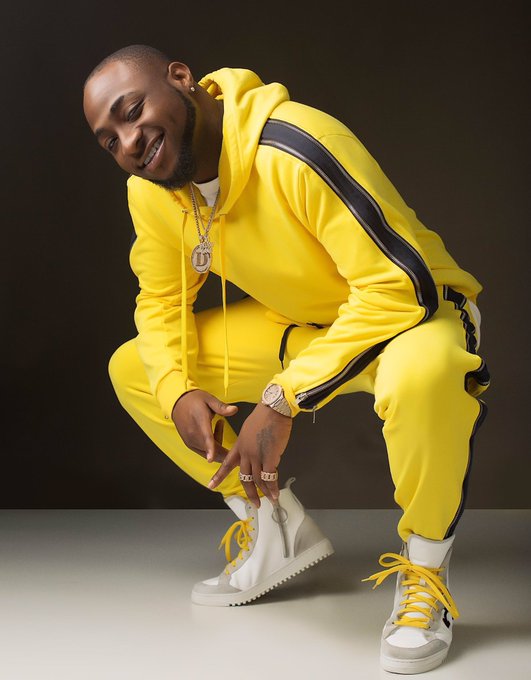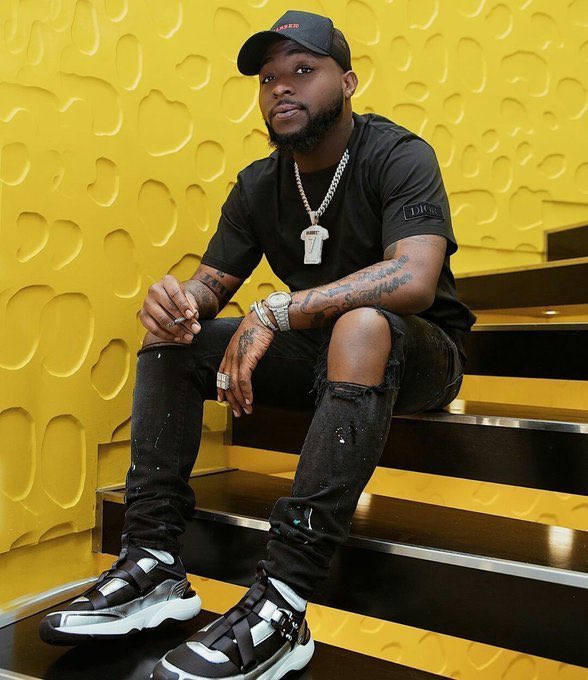 501Twitter Ads info and privacy119 people are talking about this